Who is Kat?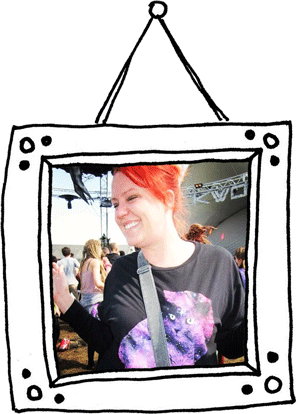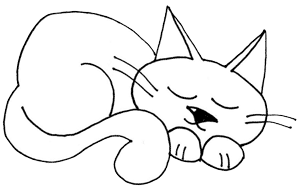 I'm a cat lover from Bradford.  I live with a charming, adopted rescue cat called Jasmine, who's ten, and am a very proud friend of the frisky Leo, who's eight.  I provide a cat sitting service so your cats and kittens can stay in their own home when you're on holiday.
I've worked in catteries and kennels in the past, and I'm a huge animal fan.  I was born and raised in and around West Yorkshire, so there's a good chance I'll know your area already.  I work for a national charity, and I'm also a part-time student with The Open University.
I've been providing cat sitting services since 2012.  I started out as a cat sitter through recommendations from friends to their friends.  Since then, my reputation has grown and I have some satisfied clients, as well as some very satisfied cats and kittens.
You can read more reviews from happy cats and their families on my Facebook page.
Kat's passion and love for working with cats is very clear and she goes above and beyond to ensure owners and cats are completely satisfied with the service. We will definitely be using Kat again!!
Beth, Hermit Hole
We have a very grumpy cat who does not like change or new people yet Kat had him eating our of the palm of her hand!  I would thoroughly recommend her services and would certainly use her again…
Rebecca, Keighley
I cannot recommend Kat highly enough! As well as being completely professional, she is warm and instils so much confidence – you know your cats will be well looked after in their home. Our boys were so relaxed when we got home and we could tell they'd had lots of fuss.
Kate, Thornton
Kat is very reliable and provides an excellent service, not only feeding our cat, Bobby, but lavishing him with attention and cuddles too. We hate leaving our little boy, but we know he is always in very trustworthy and capable hands with Kat.
Amy, Lower Wortley
Kat looked after my 2 cats for 2 weeks. One of our cats is diabetic so she managed injections, got to know their routines and spent time with them every day. She was even kind enough to leave us a pint of milk for our return from holiday! I've already booked her again.